Introduction to Kiiko Matsumoto Style (KMS) Abdominal Palpation and Treatment Strategies for GYN Patterns
with Monika Kobylecka, June 1-2, 2019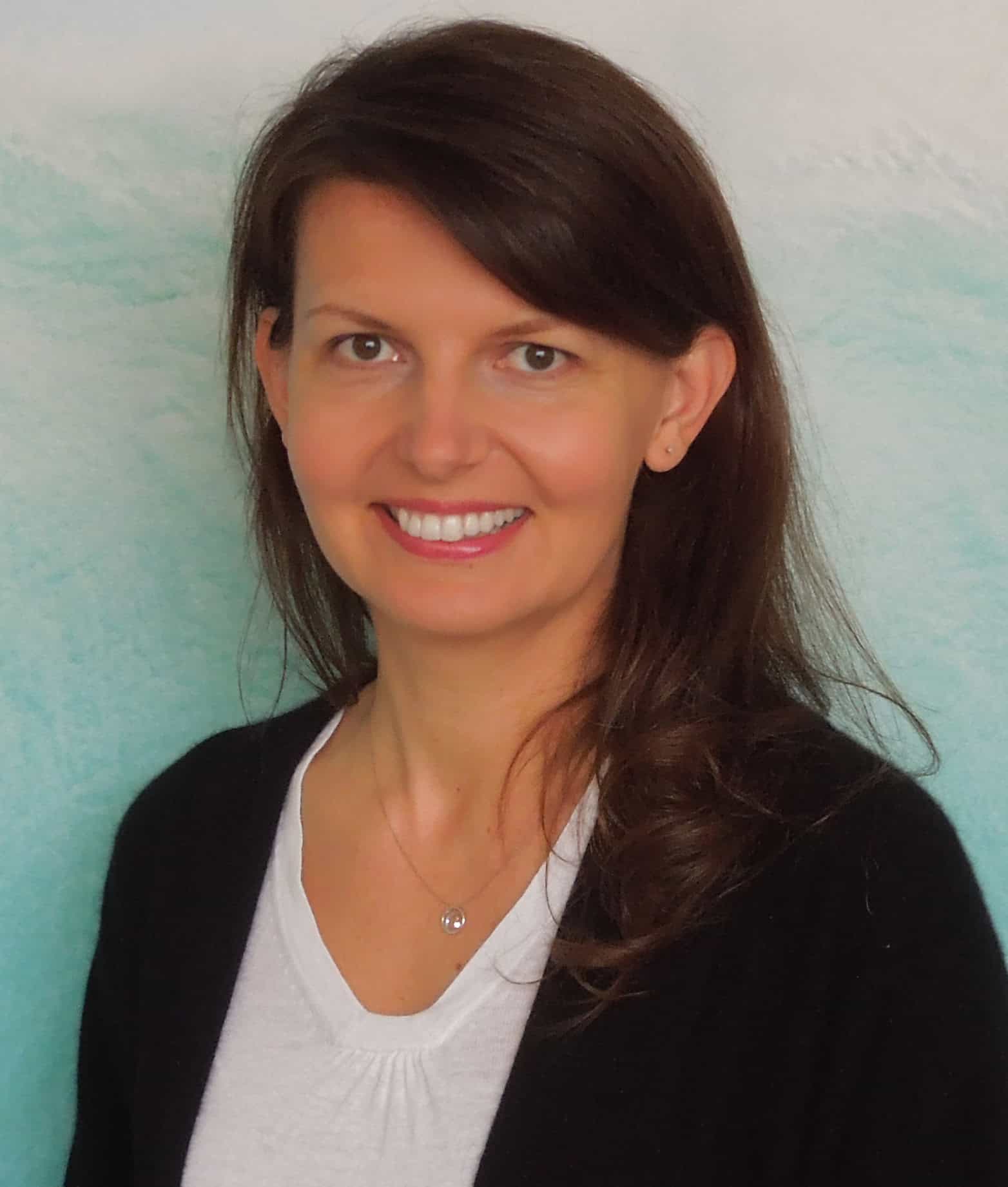 Course Information
Abdominal palpation is an important diagnostic tool for identifying individual patterns in our patients' conditions and delivering successful treatments. In this hands-on seminar, Monika Kobylecka will introduce participants to Kiiko Matsumoto Style (KMS) acupuncture which has been praised for its ease of use and clinical effectiveness.
Through lecture, demonstration and small group break out session with one-on-one demonstrations, Monika will share strategies and techniques that will allow students to begin incorporating this powerful style of acupuncture into their own practice right away.
You will learn how to identify some of the most common abdominal reflex patterns associated with menstrual irregularities, dysmenorrhea, ovarian cysts, fibroids and more. Strategies for successfully clearing these reflexes will be discussed, demonstrated and students will get a chance to practice these techniques in small groups with supervision.
Whether you're brand new to KMS acupuncture or wish to strengthen your palpation skills, you can expect to walk away from this class with some skills that will prove to be helpful on your very first day back in clinic.
(Please note, that the class emphasizes palpation and techniques for finding reflexes and treatment points using your hands. We will not be needling in the break-out sessions.)
Course Instructor
Monika Kobylecka is a licensed acupuncturist practicing Kiiko Matsumoto Style (KMS) acupuncture at Children's Hospital Los Angeles (CHLA). Monika completed her Master of Science degree at Pacific College of Oriental Medicine where she was first introduced to Japanese acupuncture. What shaped her current practice was meeting renowned Japanese practitioner Kiiko Matsumoto in 2004 and learning this master's unique style. It was during one of the first classes Monika attended with Ms. Matusmoto that she discovered how acupuncture can be practical, effective and interactive – something that a patient doesn't have to believe is working; they can feel it working right during the treatment. For the last 14 years, Monika has continued to work closely with Ms. Matsumoto and also teaches introductory, hands-on classes in KMS acupuncture in the United States and around the world. Back home in Los Angeles, Monika has her own private practice and runs the CHLA Employee Acupuncture Clinic which provides acupuncture to physicians, nurses and hospital staff. Her passion for acupuncture, facilitated by Kiiko Matsumoto Style, translates into an ongoing effort to bridge the gap between Eastern and Western medicine in a practical and patient-focused manner.
Course Dates
Saturday and Sunday, June 1-2, 2019
  June 1: 8:30am-5:30pm
  June 2: 8:30am-3:30pm
Course Tuition
Regular – $325 (Early Bird – $310, until April 12)
Students* – $300 (Early Bird – $275, until April 12)
PRC Alumni – $310 (Early Bird – $290, until April 12)
*PRC diploma students will receive 1 ACU/OM academic credit for this workshop.
Course Prerequisite
Familiarity with TCM Foundations and Diagnosis (OM201/202 or equivalent).
Course Registration
To register, please click on the registration button below. Full payment is due at time of registration to confirm placement in the course. Payment can be made via MasterCard or Visa, debit, cash and cheque.
Withdrawal Policy
For course withdrawals submitted in writing or in person 30 days or more before the start of the course, registrants will receive a full tuition refund less a $40 non-refundable registration fee. For course withdrawals submitted in writing or in person more than 14 days but less than 30 days before the start of the course, registrants will receive a 50% tuition refund. Without exception, no refunds will be given for course withdrawals less than 14 days before the start of the course.